Just outside the picturesque village of Archez, a stone's throw from the whitewashed village of Competa, you will find Villa Archez, a B&B with 4 rooms, set amidst the mountains.
Around the house are several terraces, a pool and an outdoor shower.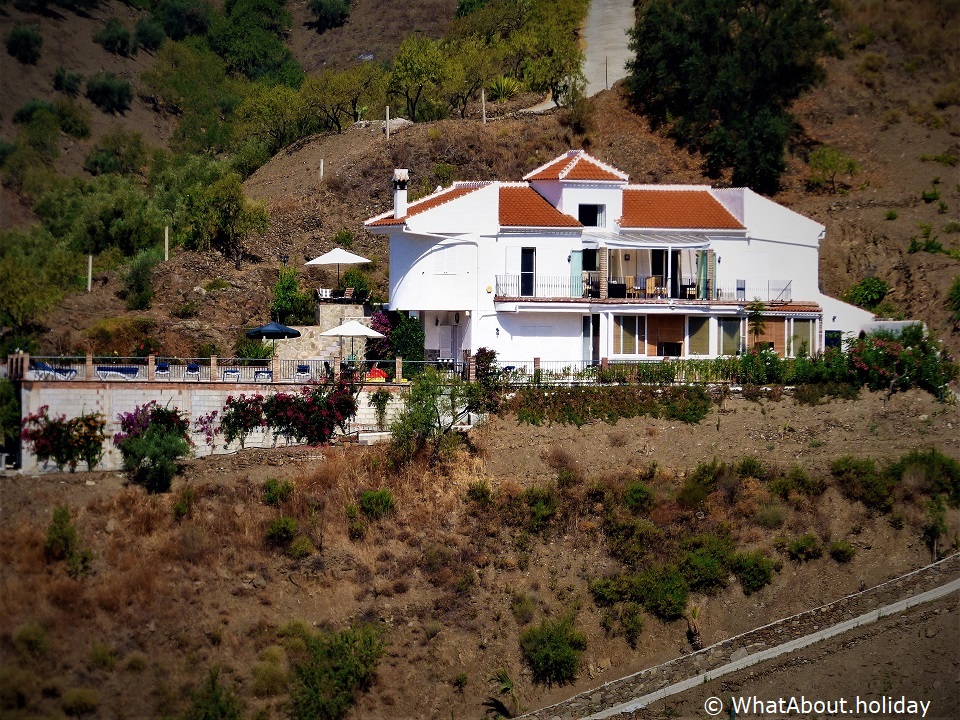 Please send your request to the accommodation of your choice via `questions & reservations.
Website: Villa Archez
Choose 1 of the rooms below: